These PAL versions are designed for DVD players in the UK, Europe, Australia, South Africa and parts of South America - more info.
Simon ships them by 1st class Royal Mail from the west coast of Scotland usually within 2 business days and will send an email when dispatched. Terms & conditions apply.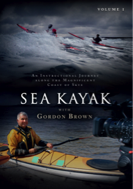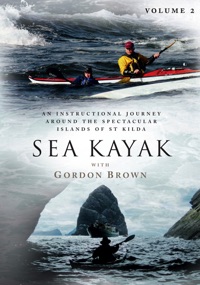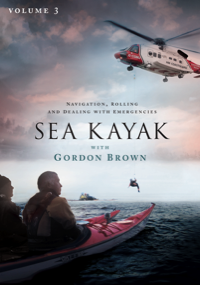 Buy the complete PAL set at a reduced price - £54.95
Buy any 2 PAL DVDs at a reduced price - £35.95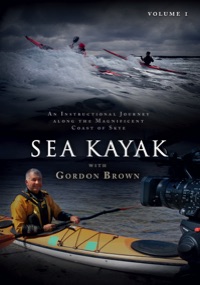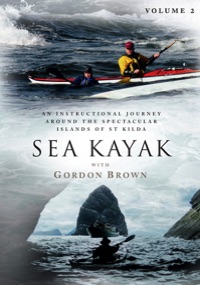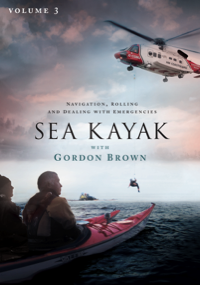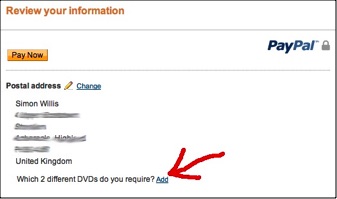 Immediately after you login PayPal will ask you to 'Review your Information'.
Don't click through this.
Under your postal address you'll see 'Which 2 different DVDs do you require?'. Click 'Add' to tell us which you want us to send.
Alongside shows how it ought look.



Volume 2 £19.95 + shipping
UK £0
Europe £3
Rest of World £4
USE DROP DOWN MENU BELOW TO SELECT SHIPPING OPTION
Volume 3 £19.95 + shipping
UK £0
Europe £3
Rest of World £4
USE DROP DOWN MENU BELOW TO SELECT SHIPPING OPTION
Shipping charges
UK £0
Europe £5
Rest of World £8
USE DROP DOWN MENU BELOW TO SELECT SHIPPING OPTION
Shipping charges
UK £0
Europe £4
Rest of World £5
USE DROP DOWN MENU TO SELECT SHIPPING OPTION
Volume 1 £19.95 + shipping
UK £0
Europe £3
Rest of World £4
USE DROP DOWN MENU BELOW TO SELECT SHIPPING OPTION